ACCELERATED MICROSYSTEMS INNOVATIONS, INC.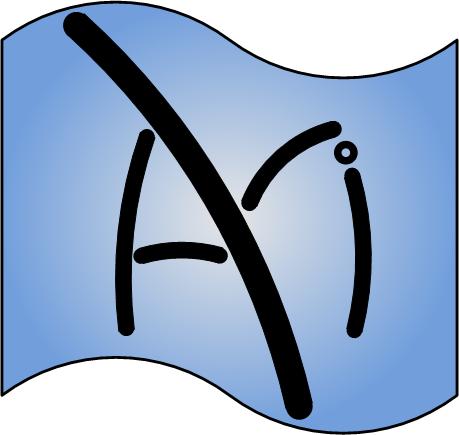 ♦ Reliable Performance ♦ Driving Innovation ♦ Precision Engineering
TURNING IDEAS INTO PRODUCTS
► 29 March 2012 AMI becomes a Microchip Technology, Inc. Authorized Design Partner
► 20 March 2012 Company now operating under AMI (Accelerated Microsystems Innovations, Inc.)
► 1 Feb 2011 First design in lighting applications for the entertainment industry
► 12 Dec 2009 Expanding services to implantable medical device industry
► 6 Feb 2006 Company enters oral healthcare (professional dental) industry
► 15 Feb 1987 First design in RF wireless communications equipment for ITFS TV market
► 1 Jan 1990 Start of medical device development for the operating room
► 14 Aug 2000 Providing services to point of sale and financial transaction device market
Specializes in designing with Microchip products. Visit the Microchip Technology web site for more information by clicking here.
► 28 May 2013 First design of surgical laser ships internationally